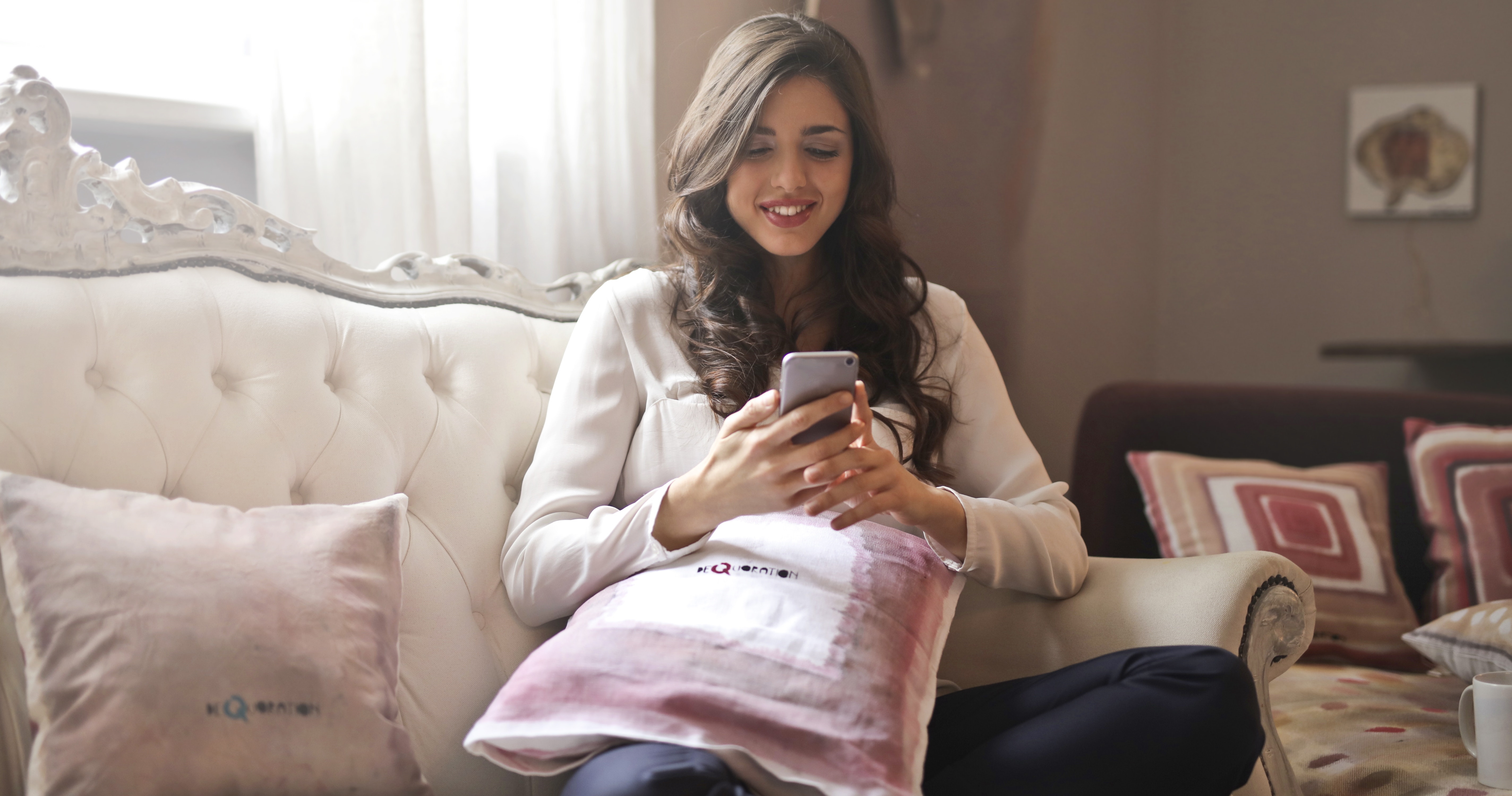 Joomla
Trusted by millions of users
Powerful, reliable and easy to use
Joomla is easy to use and ready for any mobile device. Choose from thousands of our designs and with an extremely active community, your project will follow all the innovations on the web.
+ Content Management with Frontend Editing
+ Multilingual Software
+ Extendable Platform
+ Responsive with Bootstrap
+ Banner Management
+ Template Management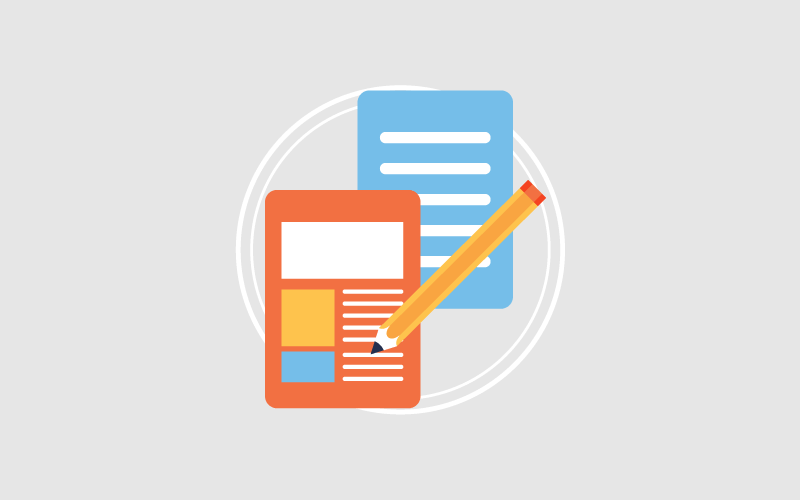 Front-End Edition
Content editing is easy and fast. While reading the content and see some changes you need to make, just click and edit directly from the frontend. No need to go through the admin panel.
Extensibility
This platform is just the beginning, the real power lies in the way you can customize Joomla. More than 7,500 extensions are available to extend your site and extend its functionality.
Content Manager
Content creation is done very easily by the built-in WYSIWYG editor and allows you to edit content without any code knowledge
Media Manager
Media Manager is the tool for easily uploading, organizing and managing your files. Integrated in the editor of articles to use when needed.
Multilingual
Joomla offers more than 65 languages You can develop a project that will be presented in multiple languages. Reach more audience.
Contact Management
Creation of contact form for the public or only for registered users.
Banner Management
Tool to add advertising banners, campaigns, even custom codes.
Advanced Search
Visitors to your site can easily find the appropriate information on your site.